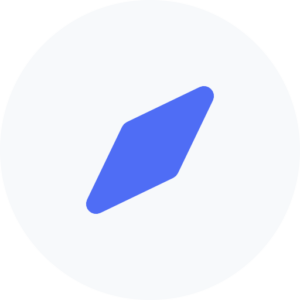 OnTrack by C360
Complete participant management software for membership, program, and attendance tracking organizations
Member Management
Our new web-based software that provides all the tools you need to manage memberships and programs, collect payments, provide online registration, and so much more.
Program Tracking
On top of membership, with OnTrack by C360 you can track volunteers, participants and staff time cards as they attend various programs and activities, whether center-based or off-site.
Powerful and user-friendly, C360 BI provides you with easy access to raw data, allowing you to build visualizations from questions, produce reports and dashboards, automatically email reports, download data, and so much more. With C360 BI, you get complete, autonomous access to your data when you need it and how you want it.
Your database will come with a library of canned reports, created by our team in partnership with our OnTrack members, to give you a strong foundation of insights into program attendance, memberships, participant & family demographics, etc. Build off our core questions, or create your own from scratch with simple tooling.
Software that fits your needs & budget
Designed for frontline staff (you know, the peeps actually checking in participants every day) and the crew in the back turning real data in to grants (we see you administrative folks!)