Simple, affordable pricing, for everyone.
Nonprofit software and services that don't break the bank.
$125 / Month
Billed Annually
One simple price, no setup fees, no extra costs. One application to run a nonprofit at an affordable price. Everyone gets access to all of our features. Need more? See our specialized services.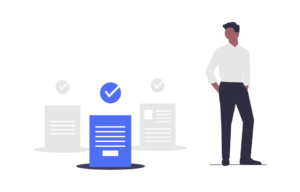 Annual License to Software
Member Support
Help Documentation
Training Resources
Unlimited Data
Unlimited Constituents
MailChimp Integration
Unlimited Emails
Donation Portal
Hosted File Storage
Complete Event Management
And much more..
Compass-360 True North Program
Compass-360 True North is an application-based program with limited spots available annually. In order to ensure success for our nonprofit partners, we accept organizations that can demonstrate realistic staff capacity, fundraising stability, and commitment to good data practices for the long term.